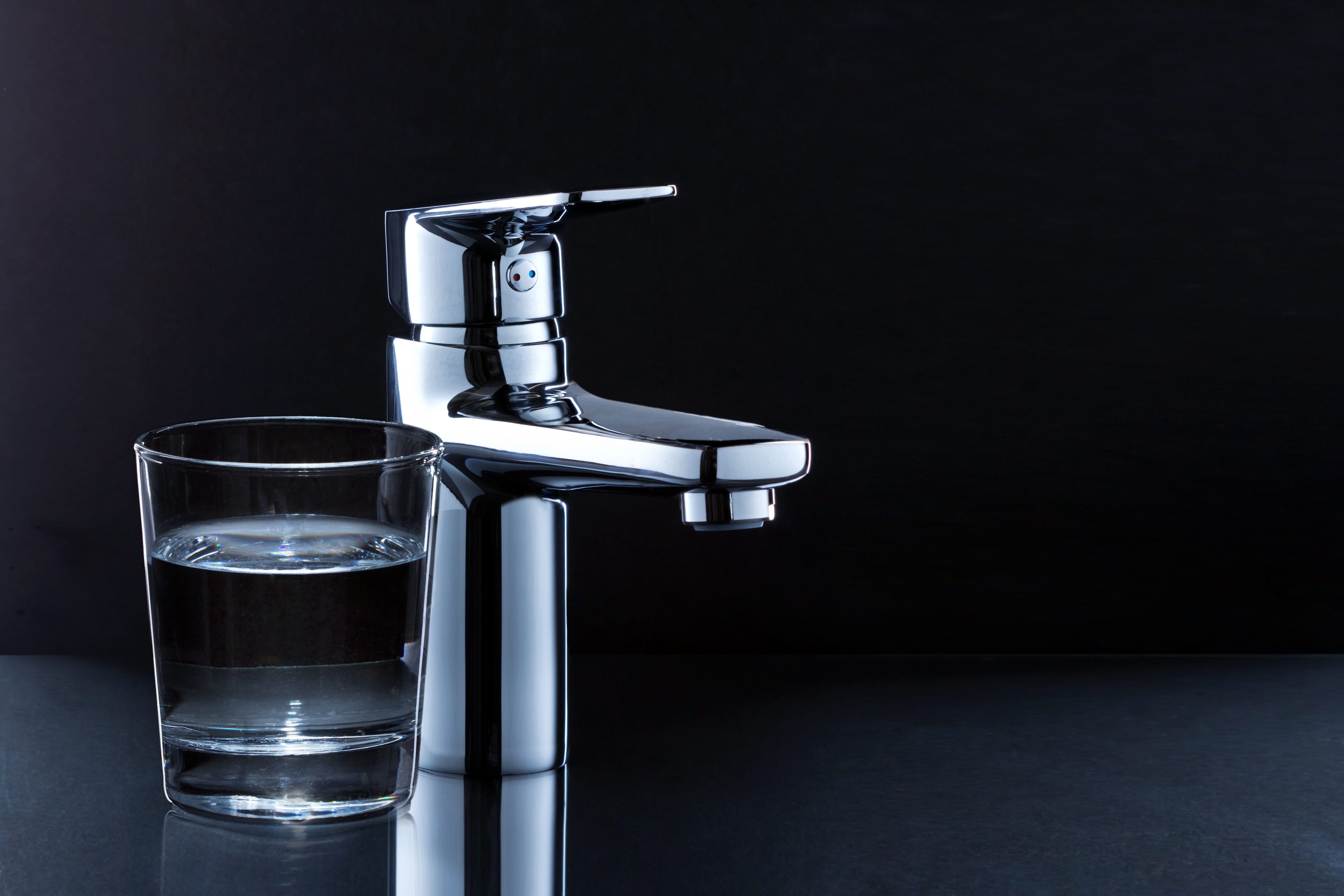 While it's not necessarily what you might call a clear danger, the spectre of legionella is very much a present one which companies and individuals need to address at source. That said, two heads are better than one when it comes to tackling the rogue bacteria which can lead to outbreaks of Legionnaires' disease if left untreated. Far-reaching back-up and peace-of-mind support for any problems legionella related is provided by the Legionella Control Association, or the LCA for short. This dedicated organisation are redoubtable leaders in their field when it comes to corporate and domestic clients both recognising and improving what scientifically and technically (not to mention, clinically) constitutes impregnably safe water hygiene.
Comprising of members who are experts in various aspects of legionella awareness, management and proactively working to combat the bacteria from gaining a foothold in susceptible water sources, the Legionella Control Association numbers amongst its core membership the likes of dedicated consultancies, together with manufacturers and installers of equipment and assemblies which target the threat of legionella across a range of vulnerable areas, from a structural perspective. Affording end users the full spectrum of products and services from the moment they make contact with the organisation, the LCA covers all the core disciplines associated with the active control of legionella within water systems. These include facilities management, legionella risk assessment, water treatment, hot and cold water monitoring and inspection, sampling, analytical services, training and plant and equipment provisions. Such is the respected authority the LCA is looked at with, an increased number of public and private companies are now stipulating that those tendering their water treatment and legionella-compliant services are officially affiliated with the Legionella Control Association.
In Brief, Just what is the Legionella Control Association?
Founded back in 1999, (at the request of HSE so as to raise the standards amongst companies providing legionella control services) the LCA is made-up of individuals and companies whose business it is to safeguard the public from the risk of legionella in a cross-section of water systems and the infrastructures which could house the potentially fatal bacteria. The Legionella Control Association came into being after two powerful forces in the combating the threat united in the bid to eradicate the primarily unseen menace which can affect many business premises, as well as other buildings where the public gathers and domestic properties. Namely the British Association of Chemical Specialities (BACS) and the Water Management Society (WMSoc). From the outset Codes of Conduct for the service providers were formulated and agreed to by all parties, which in the intervening years have expanded to meet with ever-changing landscapes. Today the LCA remains a not for profit organisation which upholds its voluntary and independent voice, and is fundamentally accountable to a committee peopled by representatives from BACS, WMSoc, industry experts and health authorities. The LCA regularly takes an active interest in consultation processes, the formation of task groups and participation in conferences, all of which are focused on reducing the risk of Legionnaires' Disease.
Why is it Important to Work with Water Hygiene LCA-registered Companies, and What Benefits Come into Play for a Client as a Result?
First and foremost the advantages of choosing a water treatment firm which lists membership of the Legionella Control Association among its attributes is that this testament goes a long way in establishing the competence of the company a client is considering approaching with regards to responsibilities for on-going water hygiene. Not least because all members abide by an all-enveloping 9 Codes of Conduct, which we touched on above. Essentially these are key touchstones which ensure that legionella compliance will be adhered to and acted on from the get-go, and covers vital bases concerning training and competence of personnel, control measures, communication, record-keeping and allocation of responsibilities to name but five of the commandments that subscribed water treatment companies sign up to. On a broader scale, the existence of the LCA has been acknowledged as pivotal in raising the standards within the industry, something which has happened in no small part to the Legionella Control Association's ethos of inclusiveness, whereby its family of members push each other to new heights and continually improve the level of services they offer their clientele individually.
From sole traders to multi-nationals, water treatment companies of all shapes and sizes comprise the 300-plus strong directory of the LCA (stringently adhering to the voluntary code of conduct touched on earlier), which translates as being a wealth of choice for those looking to address their legionella concerns. And more choice means clients can afford to be choosier and not settle for second best. Most Legionella Control Association members proffer an expansive range of services and a plethora of relevant experience, whilst coverage is UK-wide. So peace of mind comes with ease of access to service providers too, for the most part.
Is Membership of the LCA a Guarantee That Water Treatment Companies Offer the Best Services?
Yes and no. Hypothetically you'd imagine that certification to prove membership of the Legionella Control Association would pretty much rubber stamp a searching level of accountability, but this isn't always a given. There have been cases of the more duplicitous firms registering for one or two hand-picked categories - the criteria of which they've technically satisfied – yet it turned out that they weren't necessarily the ones a client required in light of a particular contract. Also longevity of LCA membership certification is important too. 3 month paperwork typically suggests that the supplier is either newly registered or have unresolved issues with the governing body. Either way it's imperative that you refer to the LCA website to determine whether or not the registration remains current and above board. Statement of Compliance literature should always be asked for by a client, where attention should be drawn to management procedures to help ascertain a degree of confidence in the supplier before committing to a contract.
By and large however the overwhelming majority of water treatment companies which boast membership of the Legionella Control Association tend to afford clients the most fulsome services, and ultimately can be trusted to deliver said services with aplomb. What's more, they are also a lot more accountable for their actions, as there's a better right of redress should a client not be entirely happy with the water treatment practices they've been privy to. Which is why it's always advisable to opt for a firm which is affiliated to the LCA when arranging a legionella control scheme, as under its umbrella you'll find your interests best served and protected.